It all started with a single drop …
… and turned out to be the worst flood of the Ahr region.
The Flood
Imagine the unthinkable happens: a flood destroys everything you've ever worked for. Overnight, nothing is the same anymore…
This fate met Meike and Dörte Näkel in July 2021. With their VDP.Weingut Meyer-Näkel on the Ahr, the raging waters swept away the entire 2020 vintage.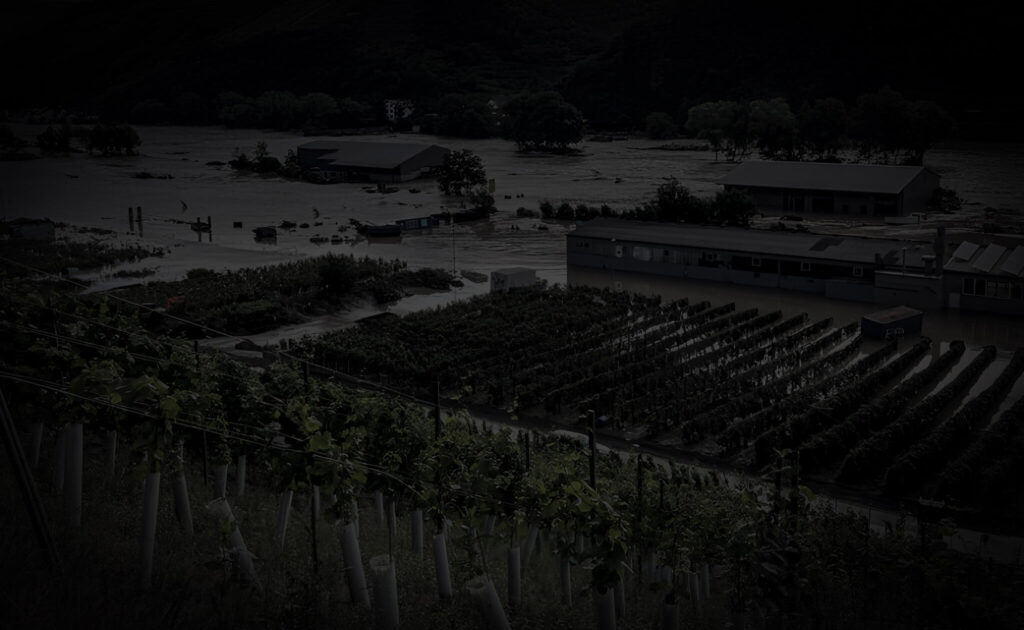 A new
Beginning
The two sisters are able to free themselves from their flooded wine cellar. They are carried away by the masses of water and are able to cling to a tree with their last strength. They remain here for eight interminable hours.
"We literally saw our existence swimming away. But instead of seeing the catastrophe we spoke about the opportunity of doing something new. A clear slate – something that you don't get very often in life."
DÖRTE AND MEIKE NÄKEL
The Miracle
"In the days following the flood, nine intact barrels were found in villages several miles away. Our "Lost Barrels". A precious gift. The only wines left of our 2020 vintage. The barrels contained untouched Pinot Noir wines from our best vineyards."
— Dörte & Meike Näkel
Strictly Limited
Lost Barrels
Wines
"The barrels contained untouched Pinot Noir wines from our best vineyards. We decided to bottle these nine different, ultra-rare wines and introduce them to wine-lovers on a tour around the world."

DÖRTE AND MEIKE NÄKEL
In the dark, the bottles reveal their secret. The locations of the barrels with the coordinates where they were found. Lights out – let the show begin.
A true Treasure
only 280 Bottles
of each Barrel available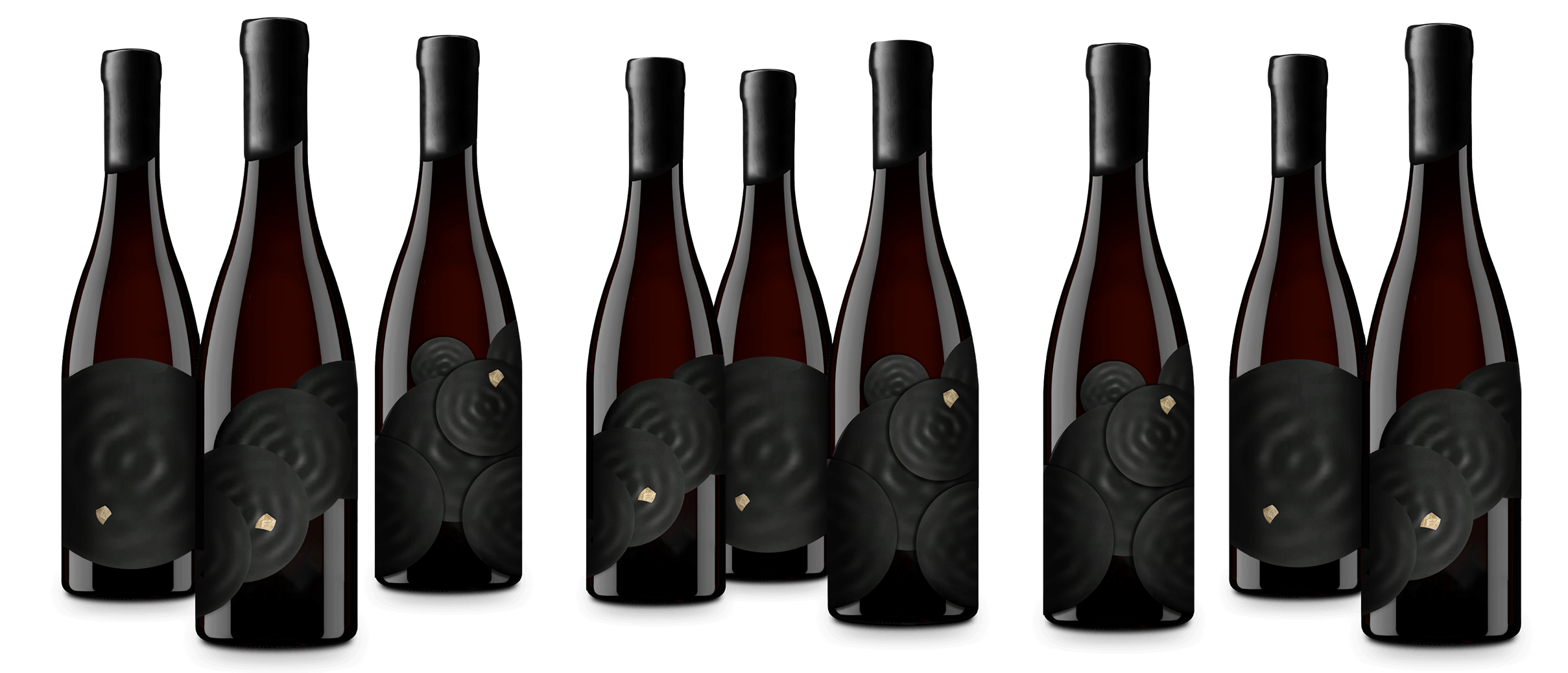 ExperiencE
The
Global Tour
We will send these wines on a journey from Europe to the USA and Asia.
We will celebrate the "Lost Barrels" during three events in our partner's restaurants with a selected audience of opinion leading gourmets and journalists.
BERLIN — Nov '23
BANGKOK — Dec '23
NEW YORK — TBD
Berlin
Tim Raue
Tim Raue Restaurant
The tour will kick off in Berlin with our partner chef Tim Raue
( Michelin, Netflix' "Chef's Table", "The World's 50 Best Restaurants 2023" #40).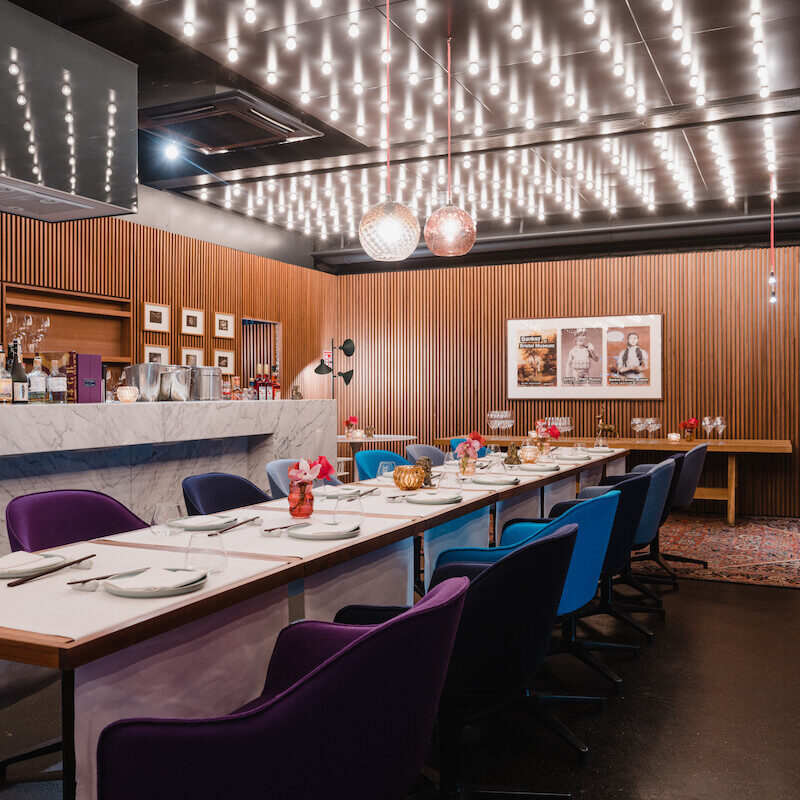 Bangkok
ThomaS & Matthias Sühring
Sühring
The tour will continue to Bangkok, where we will be hosted by two of the most famous German chefs abroad: The Sühring brothers.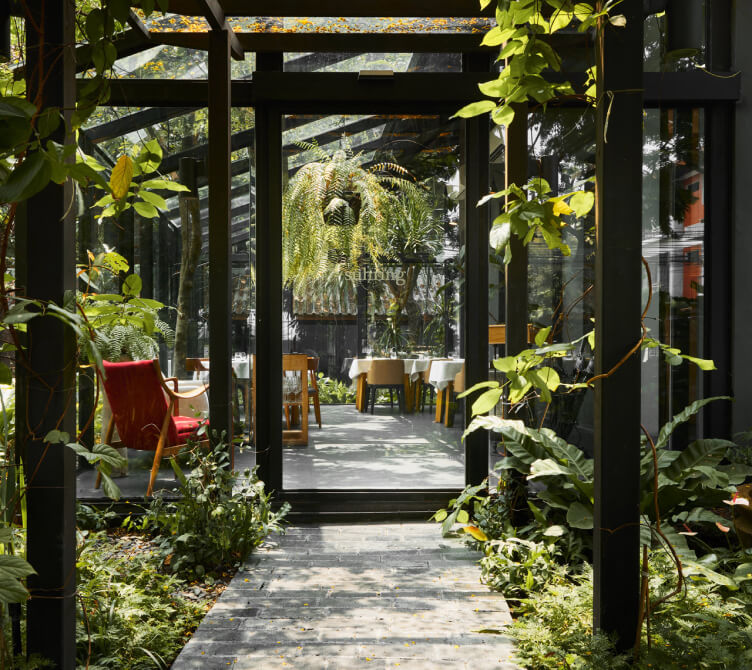 Berlin
Tim Raue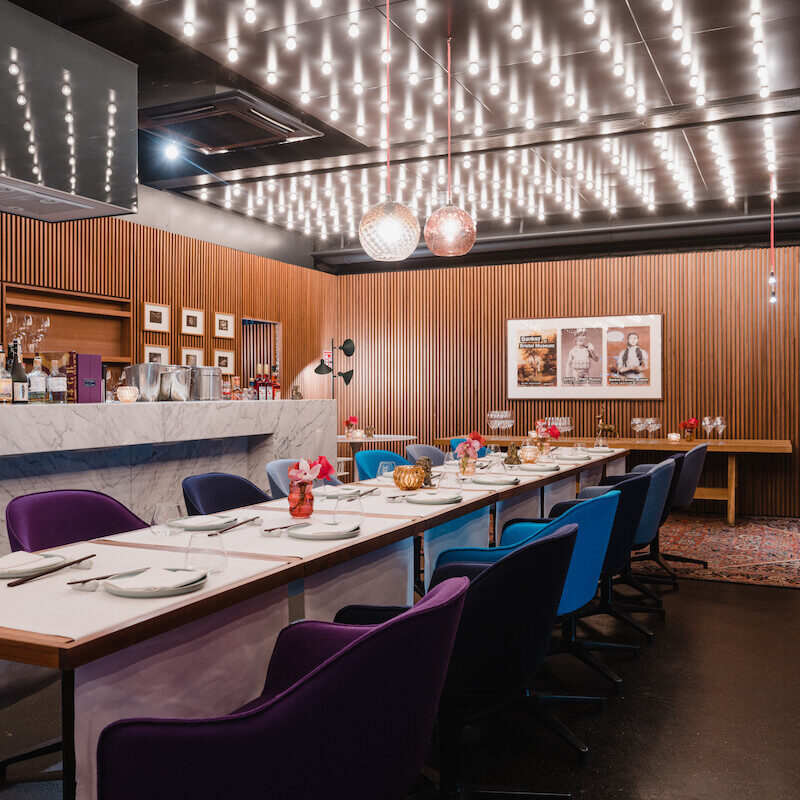 With Chef:
Tim
Raue
18.11.2023
Bangkok
Sühring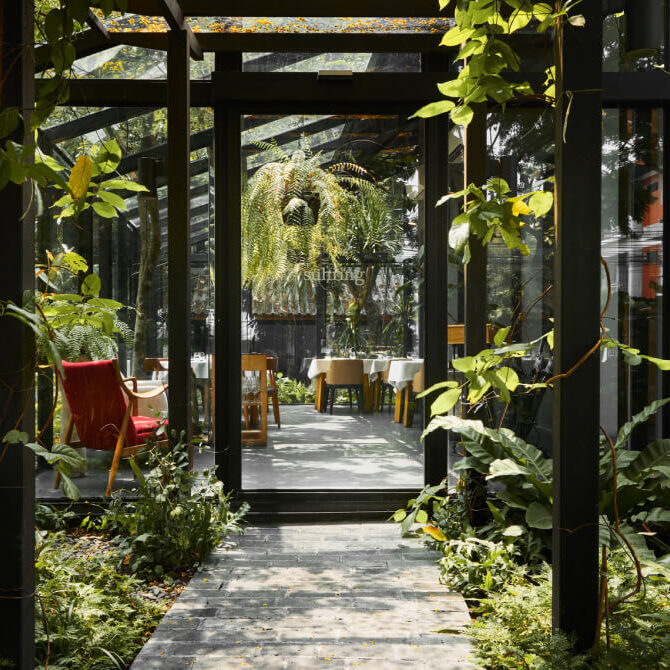 With Chef:
Thomas &
Matthias
Sühring
05.12.2023
Newsletter
Sign up
Sign up to our Meyer-Näkel email newsletter to stay up to date and hear about our upcoming events